At Grace, we are not directed by a board or people, but by God Himself. We have a team of devoted leaders who strive to seek God's purpose and direction in each and every thing we do here at Grace Community Church.
Meet our Pastors:
Pastor Bob Weber
Senior Pastor
"My wife Carolyn and I are blessed to be a part of this awesome family of God. Our heart is to see every person come to know and experience Jesus Christ through an ever growing relationship with Him. It is a great joy to follow Christ as He leads His body here at Grace. We truly are 'Joining God and Loving It!'"


Pastor Dave Bejarano
Associate Pastor
970.587.2452
"We have seen a lot of changed lives at Grace Community Church because of Jesus Christ! As a church, we want to be a light in the community and continue to serve God and others. My wife, Ezzie, and I love the fellowship with our brothers and sisters in Christ and enjoy the message from God's Word each Sunday."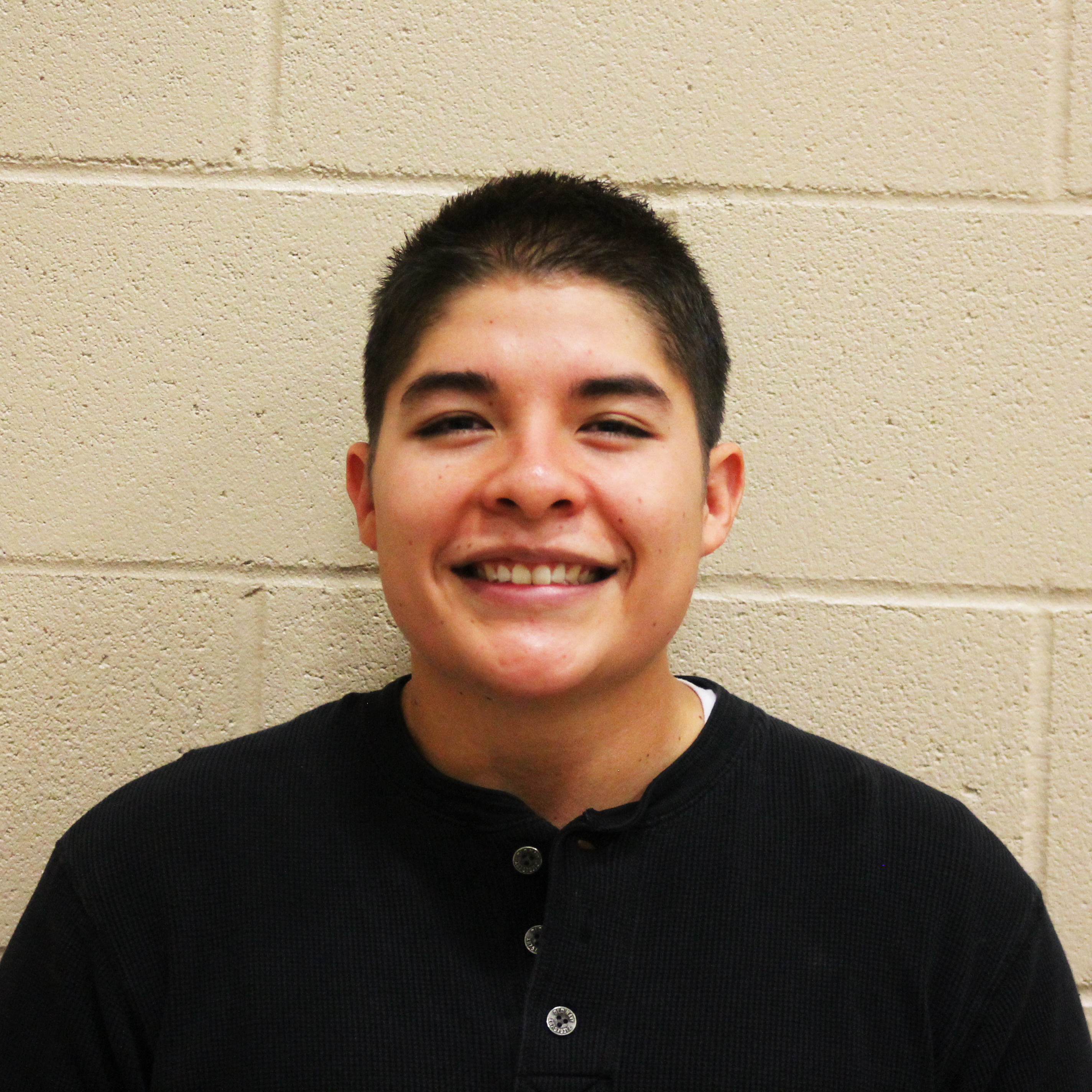 PASTOR Shane Calvillo
Associate Pastor
970.302.7119
Shane grew up in Milliken and attended the youth group at Grace. After graduating from RHS, he attended Colorado Christian University and Denver Seminary. He is preaching primarily on Thursday nights and is excited to get to know the people of Grace Community Church.